Would you like to grow your revenues by exporting to Asia? Chua Konsulenttjenester can help.
In a nutshell, we provide Norwegian food exporters a system to receive accurate product validation and to ultimately obtain a route-to-market in Asia. This is done via building the tech to provide insights into supply-demand dynamics by product type/SKU.
Imagine a small family-owned food producer in Norway with a relatively low sales and headcount, doing well domestically but with global ambitions. We provide an automated system to get their product samples in the right restaurants, supermarkets and retail customers in Asia. We then collate intelligence and detailed feedback to these Norwegian producers to conclude if their product is likely to succeed in Asia.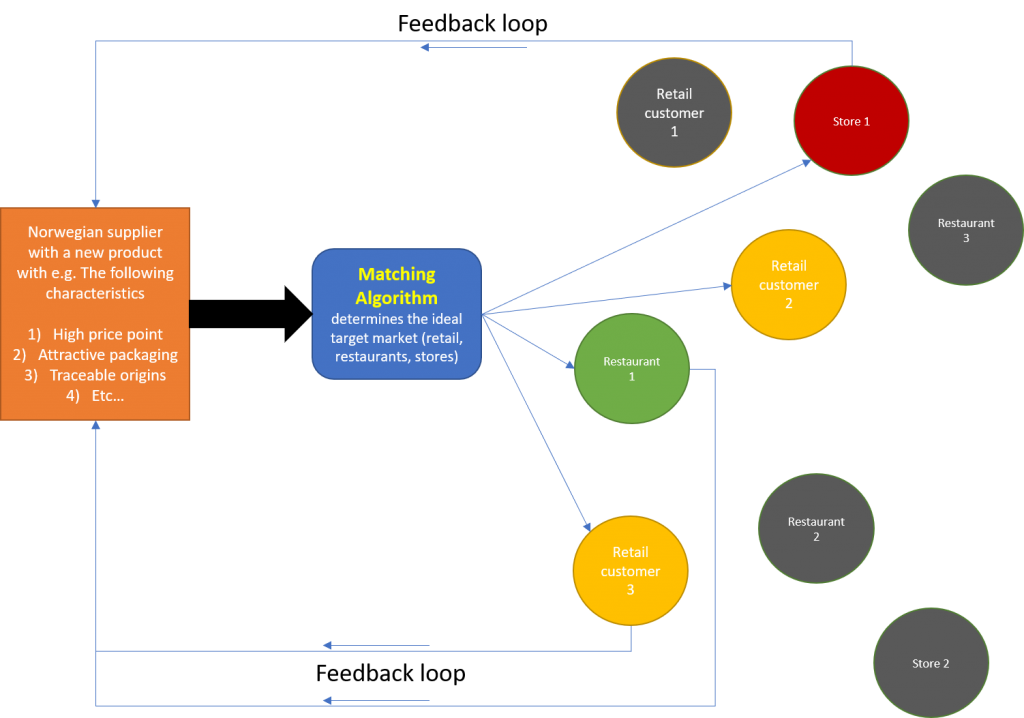 How do we reach the right target market? That is based off the extensive network of high-end restaurants, gourmet supermarkets and affluent retail customers that Norgesfoods PLT has built over the past 4 years selling solely Norwegian products in the Malaysian market. Malaysia has a unique demographic of ethnic Indians, Chinese and Malay/Thai that is representative of most of the Asian population, and therefore an ideal testing ground for new products.
We would love to heard from you and provide a free consult if you:
a) Are a small/medium size enterprise (<20 employees, revenue of <NOK20 million p.a.)
b) Have an export license and relevant health/sanitary certifications
c) Currently export to Scandinavia and Europe, but with not much exposure to Asia
d) Are willing to start with relatively small volumes
e) Have a retail (end-consumer ready) product, with attractive and informative packaging
Through Norgesfoods PLT and Chua Konsulenttjenester , we can provide the systems, intelligence and research that you, as a producer, require to penetrate the Asian market.
Contact us today at info@norgesfoods.com to learn more.