WhatsApp us to order via bit.ly/NorgesfoodsOrder
What is Bottarga? Quite simply, it is dried and salted roe from the migratory Skrei Atlantic Cod.
Bottarga from Skrei Cod is savoury, rich, full of umami, funky and subtly salty. It lends itself very well to infusions in oils, butter, and sauces. Most commonly it is used in pasta dishes as a topping.
Bottarga Borealis makes a unique product as most Bottarga is produced in the Mediterranean, typically from the grey mullet fish with a hefty 26% fat content. Skrei cod Bottarga has significantly lower fat content at 3% which allows much more flexibility in preparing leaner dishes and emulsions. One can even make a killer mayo only using our bottarga, boiling water, and oil!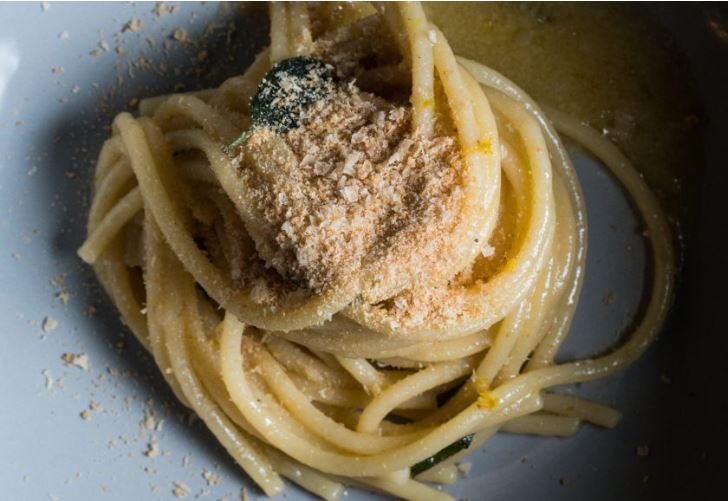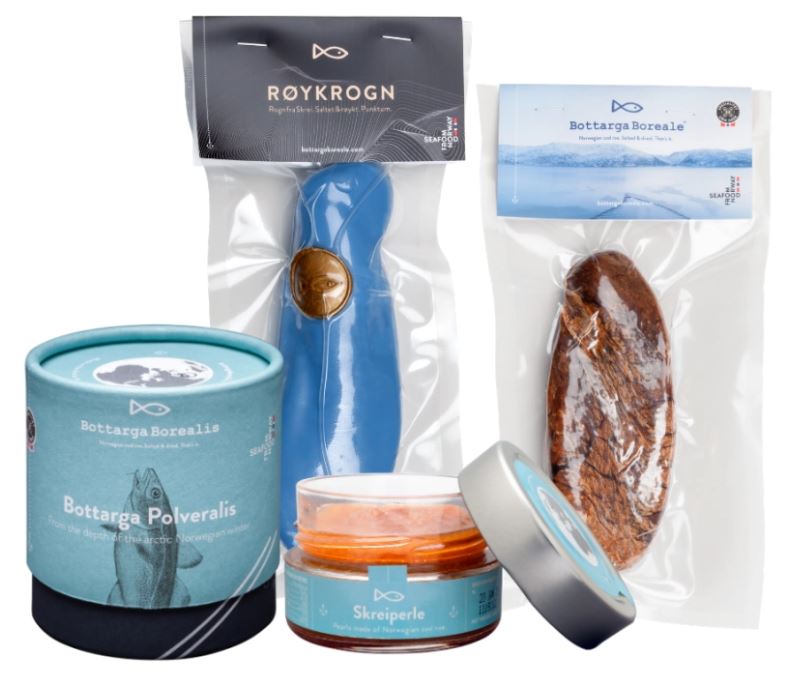 For sale from Norgesfoods is a Gift Set consisting of 4 variations of Skrei Cod Bottarga for RM250. This makes a perfect gift for foodies or chefs looking to experiment with a unique product.
From the main product (salted and dried whole bottarga), 3 variations of Bottarga are derived, namely:
Pre grated Bottarga (Polverale)

Smoked Bottarga (Røykrogn)
Skrei pearls (Caviar substitute similar to vendace roe)