One of the key differentiators of our white label seafood products is the unparalleled traceability we offer. We understand the importance of transparency in the seafood industry, and we are committed to providing your supermarket and its customers with complete visibility into the journey of our products, from the fishing boat or farm to your shelves.
To achieve this, we propose implementing a robust traceability system using a QR code on our product labeling. Each QR code will be unique to the specific batch of seafood, allowing customers to scan it using their smartphones and access detailed information about the product's health certificate and certificate of origin. These certificates will be issued by the Norwegian authorities, renowned for their strict regulations and commitment to seafood safety.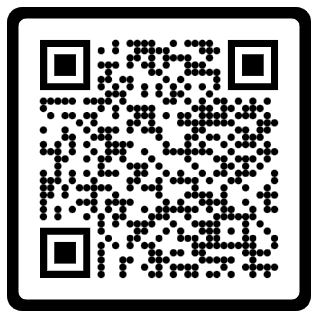 By incorporating this traceability feature, your supermarket can offer an unprecedented level of confidence and assurance to your customers. They will have access to real-time information about the origin of the seafood, ensuring that it has been responsibly sourced and meets the highest quality standards.
Benefits of our traceability system include:
1.Consumer Trust: The QR code-based traceability system will enhance consumer trust by providing verifiable proof of the seafood's origin, ensuring its authenticity and quality.
2.Differentiation: Your supermarket can set itself apart by offering a level of transparency that is not commonly found in the seafood industry. This will attract customers who value knowing the story behind their food.
3.Sustainability Assurance: The traceability system allows your customers to see that the seafood products come from sustainable sources, as verified by the Norwegian authorities. This aligns with their desire to make environmentally responsible choices.
4.Food Safety Compliance: By accessing the health certificate through the QR code, your customers can have peace of mind knowing that the seafood has undergone rigorous inspections and adheres to strict food safety regulations.
5.Engaging Customer Experience: The interactive nature of scanning the QR code and accessing the product's information creates an engaging and educational experience for your customers, fostering a deeper connection to your supermarket's brand.
By implementing this traceability system, your supermarket can demonstrate its commitment to quality, sustainability, and customer satisfaction. The QR codes will serve as a direct link between your shelves and the trusted Norwegian authorities, reinforcing your position as a provider of premium seafood products.
We are ready to work closely with your team to integrate the QR code traceability system seamlessly into your product packaging and labeling. Together, we can empower your customers with the knowledge they seek and provide them with an exceptional seafood purchasing experience.