- Origin Matters -
Traceability. Cold-Chain Preservation. Sustainability. Transparency. These are the principles Norgesfoods stand for. We supply only products that we and our families consume on a regular basis.
About us
Premium quality seafood - quality guaranteed
"You are what you eat - we must understand the origins of our food"
We love seafood. The founders of Norgesfoods lived in Norway for many years and were disappointed by the freshness (or lack thereof!) of salmon and appalled by the quality and prices of Atlantic Cod in Malaysia, Freshness matters with seafood, and we can ensure you a great quality product. How? By building relationships directly with the best salmon producers and cod fishermen in Norway. By getting the fish to you as quickly as logistically possible. By bypassing the many seafood middlemen, agents and processors in Malaysia. This is also how we keep our prices lower than the competition. Having oversight of our entire cold-chain enables us to guarantee our product's quality.
Constant temperature (in degrees celcius) throughout the entire salmon value chain

Time (in hours) from salmon harvesting to MAP packed - it is then ready to be air-flown to KLIA

Salmon has 14 days shelf life in chilled (not frozen) condition
Our Supplied Brands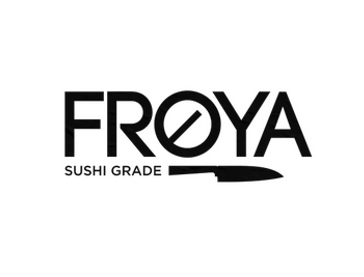 Frøya sashimi grade salmon
www.froyasalmon.com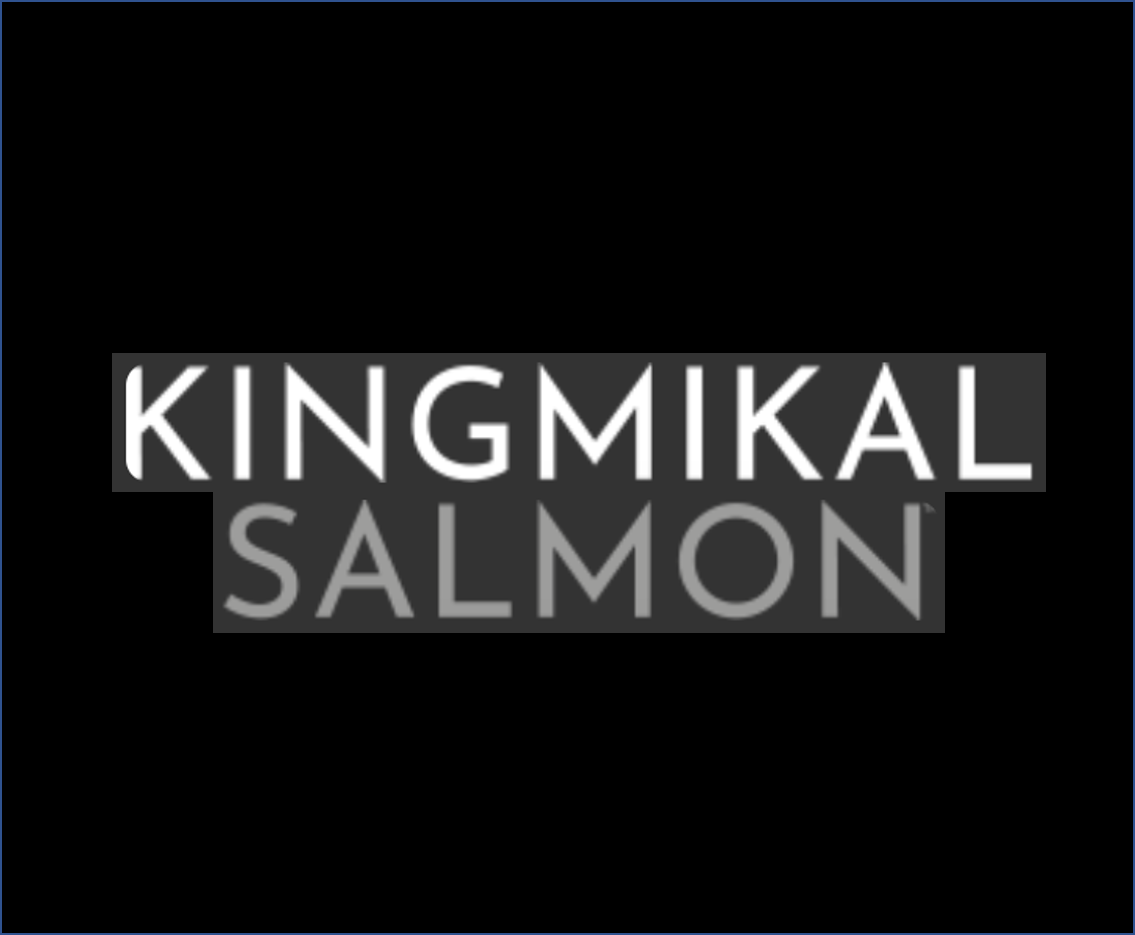 King Mikal Smoked Salmon
www.kingmikal.no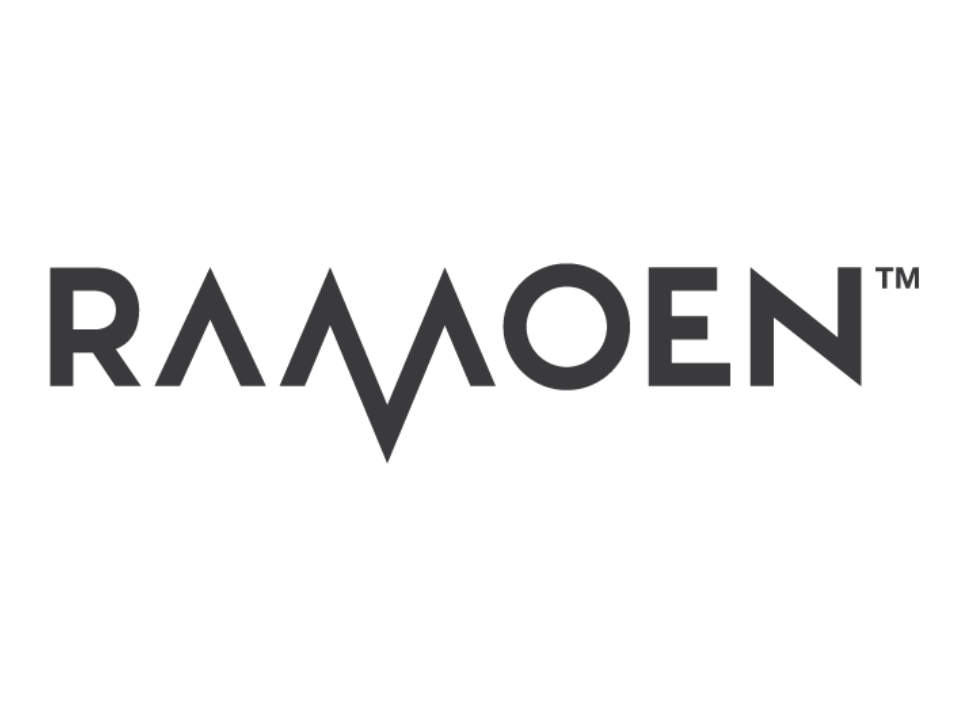 Ramoen Atlantic Cod
www.ramoen.no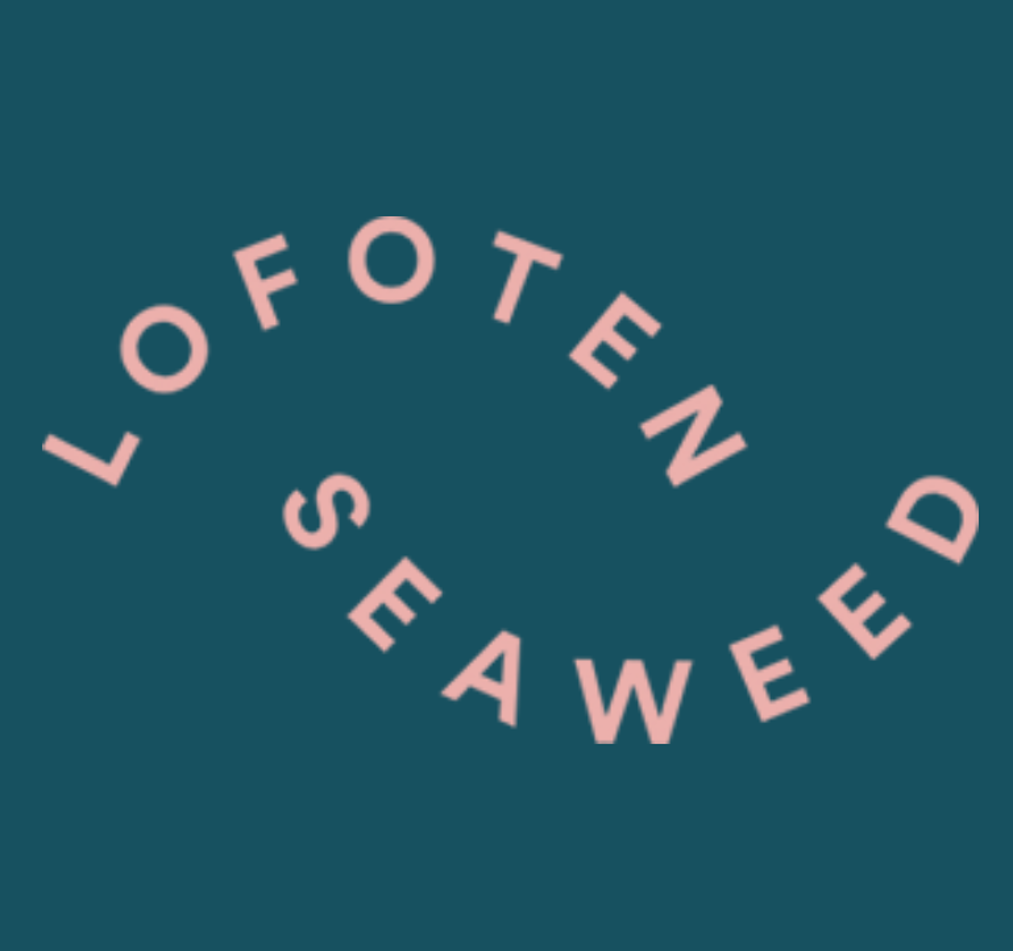 Lofoten Seaweed
www.lofotenseaweed.no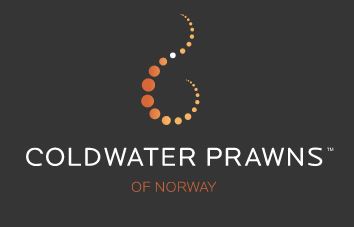 Cold Water Prawns of Norway
www.prawnsofnorway.no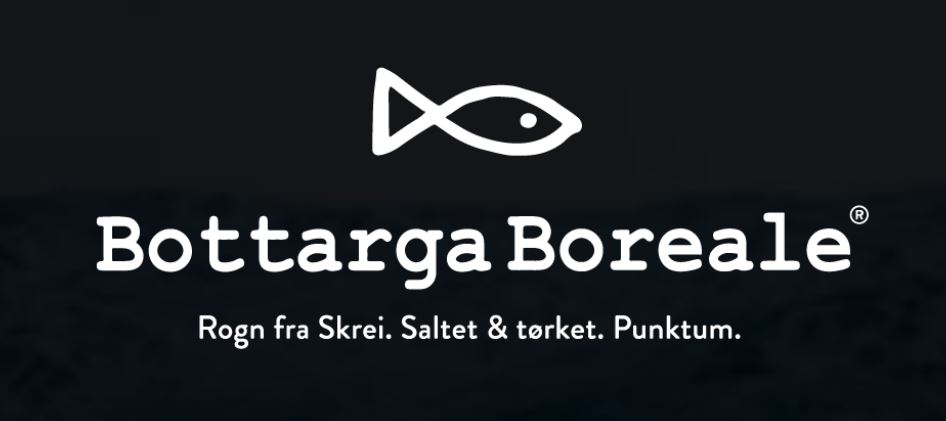 Bottarga Boreale
www.bottargaboreale.no
How do I order some great seafood?
Our Blog - mostly about seafood ;)
Scroll left or right for more informative articles on our products, including some great recipes!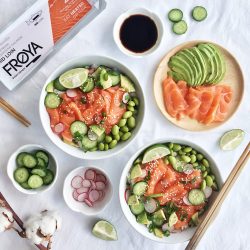 WhatsApp us to order via bit.ly/NorgesfoodsOrder The video below describes in detail the entire process to produce an ultra-fresh Frøya salmon loin – from sea to sealed in under 2 hours! So, what makes Frøya salmon so special? 1) Frøya salmon is graded and selected by hand, only the best fish, with the best looking Read more about Frøya salmon (Salmo Salar)[…]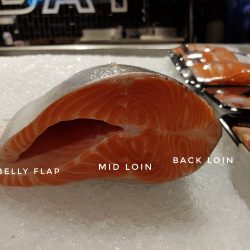 Every Frøya Salmon filet is of Sushi quality and can be enjoyed raw. The Sushi lovers first choice, however is the exquisite back loin offering perfect slices from the whole loin – no waste. The Mid loin is slightly fattier and juicier, giving that little extra to the already great taste when using the oven, Read more about The difference between a Frøya salmon backloin and midloin[…]
Previous
Next